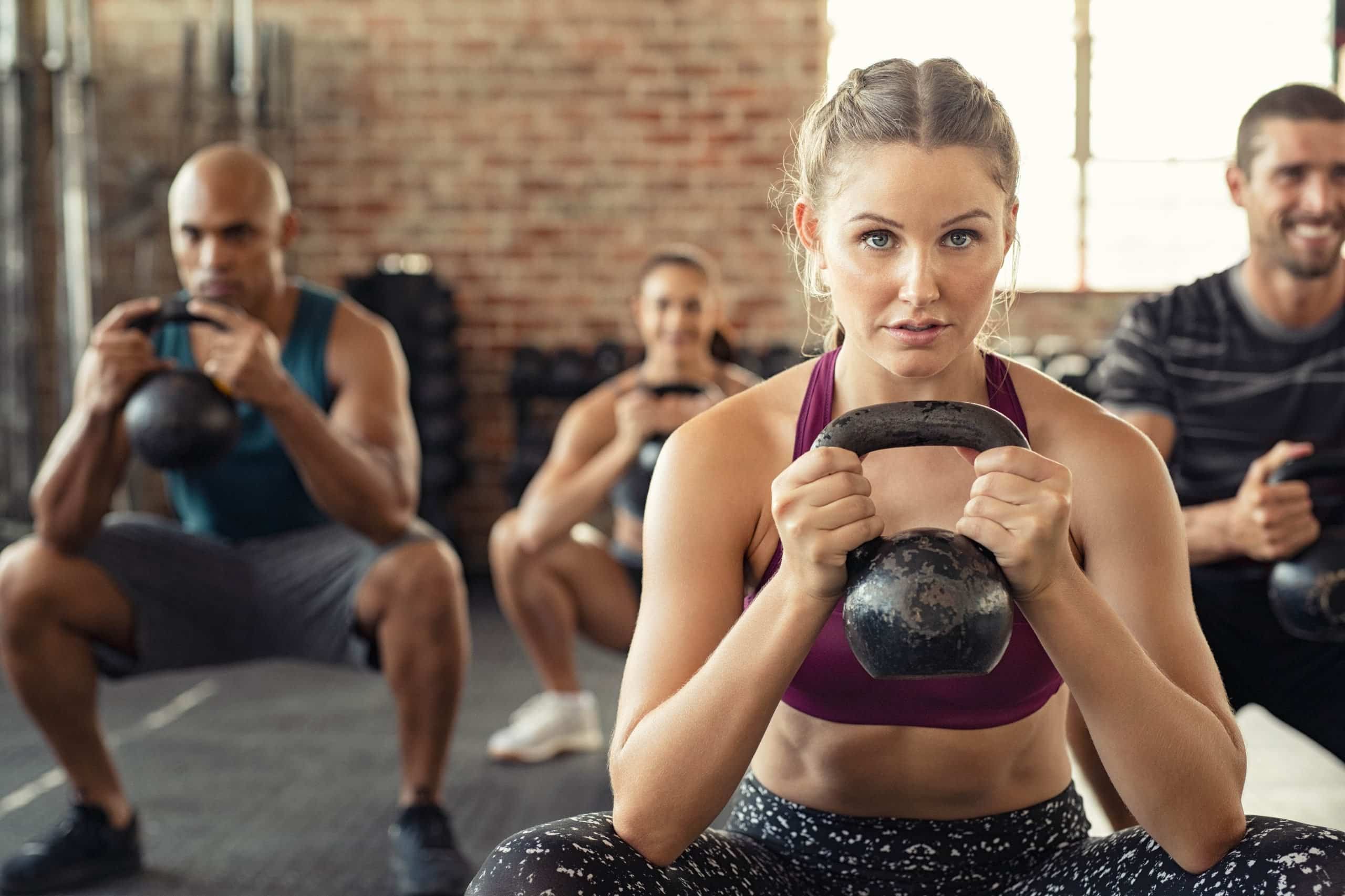 Colorado Springs Boot Camps
Sculpt Your Body and Lose Some Weight with High Intensity Workouts!
Our team at Total Body Works Personal Training offer intense boot camps that can challenge even the most seasoned athletes! Our boot camps involve exercises such as push/pull sleds, tire flips, tire sledge hammer, battle ropes, along with many other types of equipment to work your entire body. We train both indoors and out depending on weather.  Our Colorado Springs personal trainers design these boot camps as a highly effective way to lose weight, gain muscle, and achieve your personal fitness goals. Due to the varied types of movements in this class, the workouts remain challenging and intense!