Army Combat Fitness Test Training
Overview
The Army Combat Fitness test was developed to ready soldiers for combat with relevant strength and conditioning protocols. And this is why we have developed training systems with correct progressions to help our military prepare for these tests even if they have never been in a gym.
Call Today or Visit Our Contact Page To Learn More! Three Repetition Maximum Deadlift
Individuals must deadlift the heaviest weight possible three times.
The deadlift event encompasses movement patterns that are needed to safely and efficiently move weight from the ground, jump, and land safely. This lift will require a strong back, and conditioned leg muscles. Competence in this lift will help soldiers avoid back injuries that can be caused by walking long distances while carrying a heavy load.
Individuals throw a 10-pound medicine ball backward and overhead for distance.
The Standing Power Throw event covers techniques that require fast, powerful movements to move equipment and personnel.
Common field tasks that will require these skills include:
-Throwing equipment up to or over an obstacle
-Lifting personnel; assisting a fellow solider
-Jumping across obstacles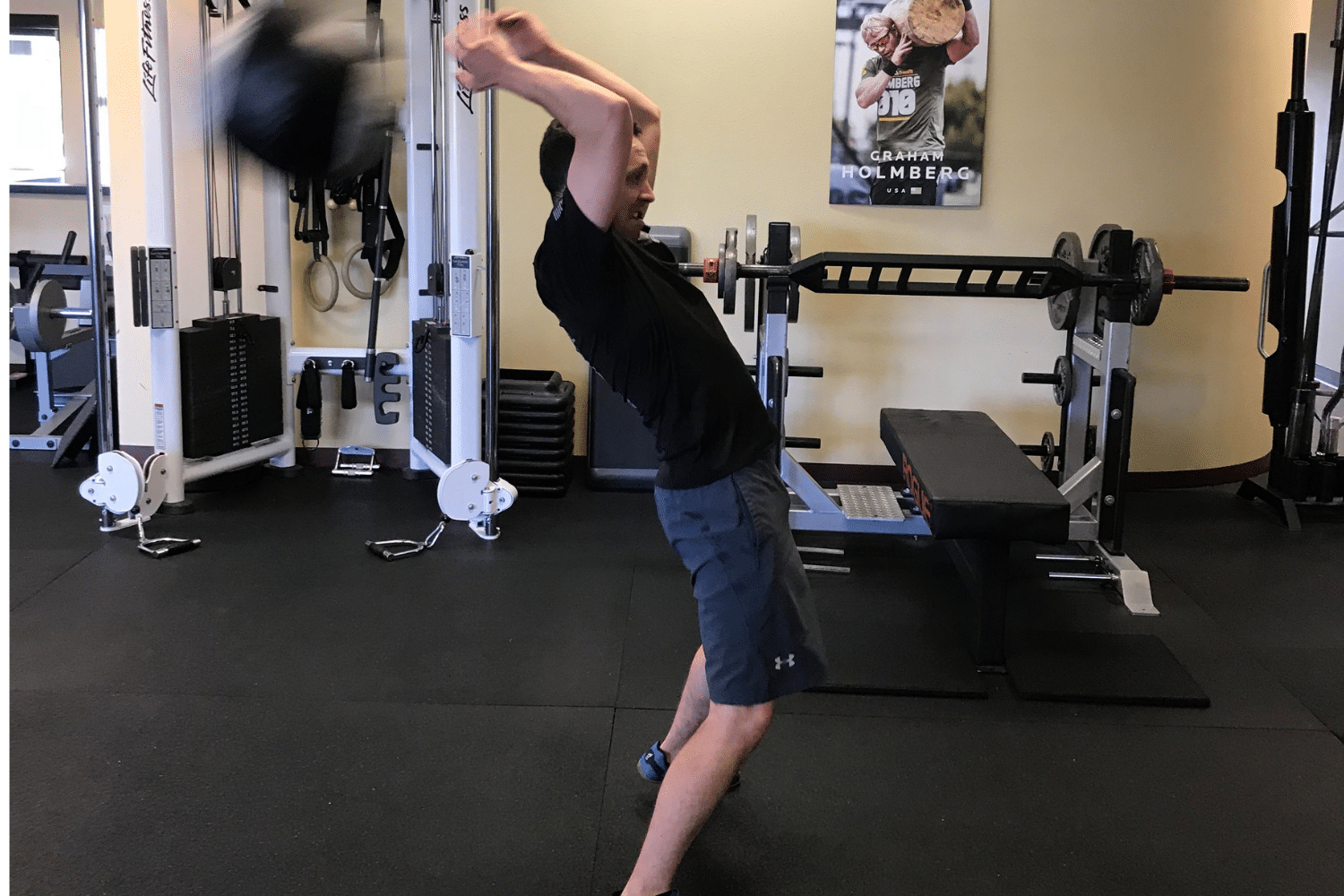 The Hand Release Push-Up – Arm Extension is an upper body endurance test that represents repetitive and sustained pushing used in combat tests.
Complete as many Hand-Release Push-Ups as possible in two minutes. 60 points for 10 repetitions and up to 100 points for 60 repetitions.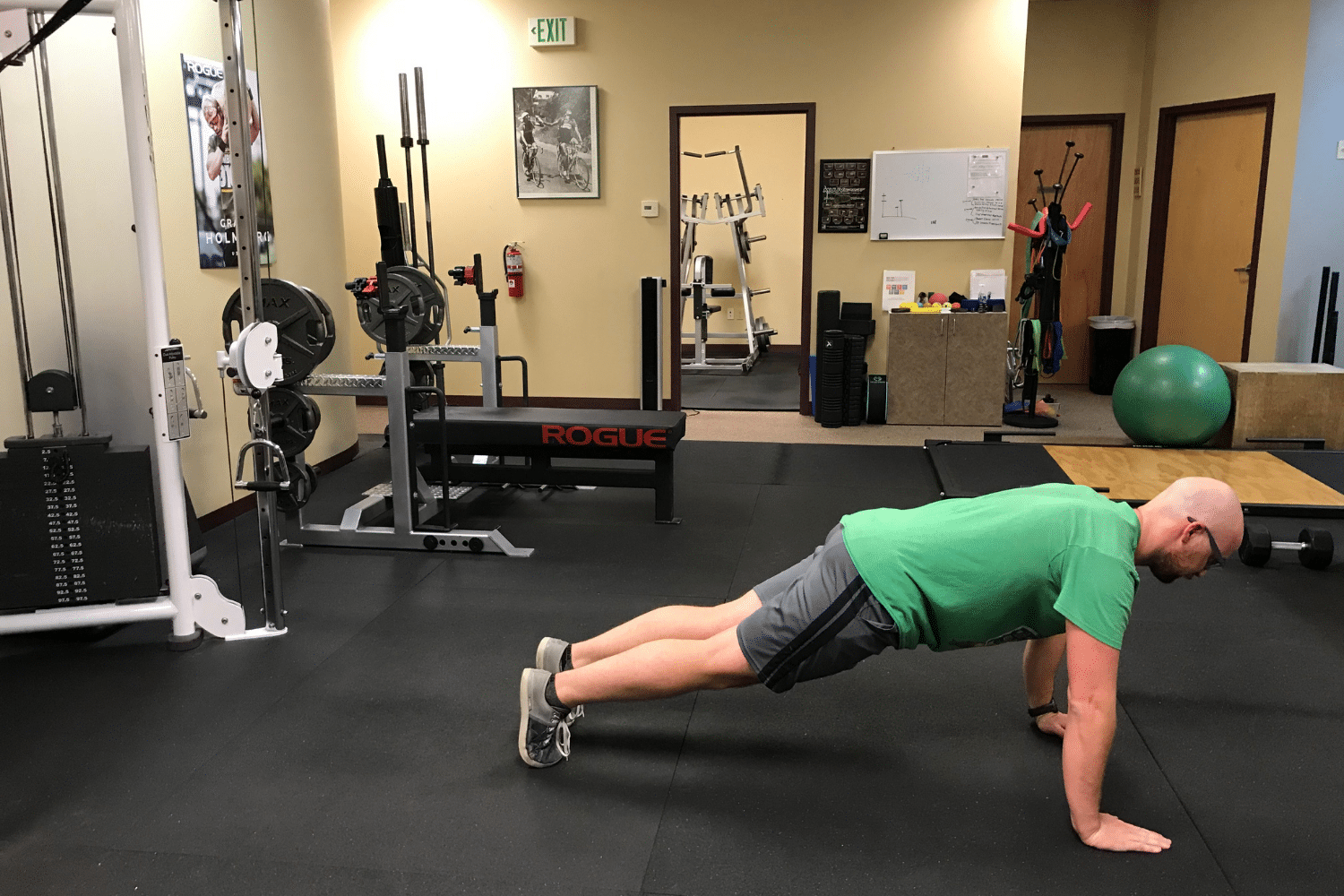 The Sprint-Drag-Carry is a test of strength, endurance and anaerobic capacity, which are needed to accomplish high intensity combat tasks that last from a few seconds to several minutes.
Muscular endurance. Conduct these five 50-meter shuttles as fast as possible: sprint, drag, lateral, carry, and sprint. You will use two 40-pound kettle-bells and a 90-pound sled. 60 points for 3:00 minutes and up to 100 points for 1:33 minutes.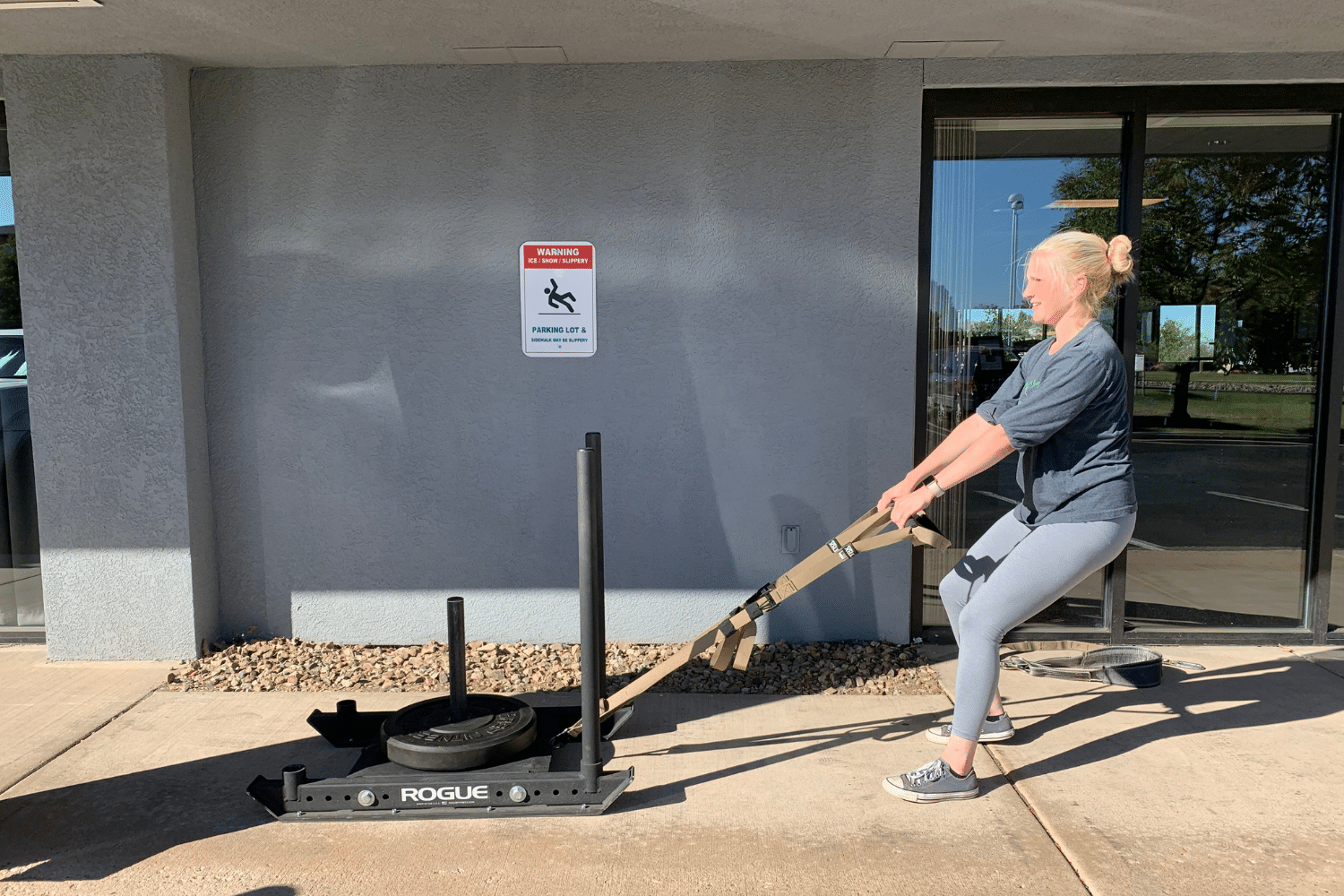 The Leg Tuck event assesses the strength of the Soldier's grip, arm, shoulder, and trunk muscles. These muscles assist Soldiers in load carriage and in avoiding injuries to the back.
Complete as many leg tucks as possible; maintain a relatively vertical posture while moving the hips and knees up and down without excessive swinging. 60 points for one rep and up to 100 points for 20 reps.
The Two-Mile Run measures aerobic endurance, which is required for conducting continuous operations and ground movements on foot. Higher aerobic endurance allows the body to recover quickly in preparation for executing other physically demanding tasks that may arise during a ground movement, such as reacting quickly to enemy contact.
60 points for 21:00 minutes and up to 100 points for 13:30 minutes