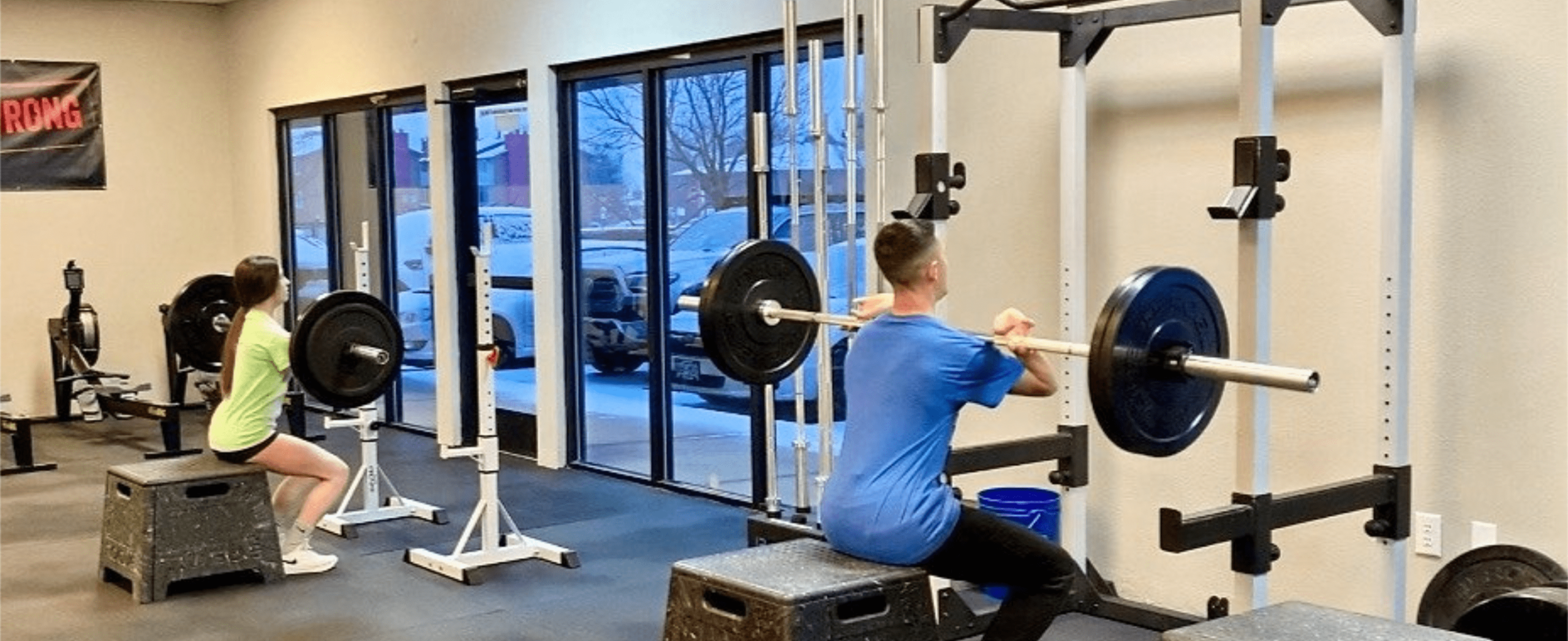 Calling All Athletes!
Are you wanting to improve your strength, power, speed, agility, and/or flexibility?
We have the summer training program for you!
SUMMER STRENGTH & SPEED PROGRAM
Call Now to Schedule An Assessment
Learn More and Register!
Our summer program will prepare athletes for the demands of their sports by focusing on key aspects of training such as strength, power, speed/agility, and flexibility. At the beginning of the program, each athlete will be assessed to determine their individual strengths and weaknesses. Throughout the summer, we will challenge each athlete to be better than they were the previous session. Please fill out the registration form below if you are interested; and do not hesitate to ask any questions!
The Details
Days: Monday's & Wednesday's

Dates: May 30th - August 10th

Time: 7:30-8:30am

Location: Total Body Works (5606 N. Union Blvd.)
​

Cost: $500 (18 sessions)

1st Payment: $250 due May 30th

2nd Payment: $250 due July 6th

​
We accept cash, check (written out to Total Body Works), or credit card


NOTE: We will NOT have sessions on 6/15, 6/20, 7/4, and 7/18
Learn More and Register!
Get in Touch
Schedule your consultation today!
What is a Personal Trainer?
A personal trainer is someone who through a personal transformation or experience and education with an added passion to help others sets out to make a career of what they love. And they are also willing to sacrifice their own personal goals for others. (owners definition)
WHY PERSONAL TRAINING?
Today with our busy lifestyles, careers that have us set up to save the world, and the time commitments that come with that and not to mention family...Who has time to figure out health and fitness? That is where we as professionals come in to take care of all of that for you, and make things a system that can merge right into your current life. If you are looking for the tools to succeed, this is the day to make that choice that changes your life forever. Call us today for the keys to your new and improved life!